VASCORP is a part of a group that has a long-established commodity distribution business across West Africa. Backed with this strong distribution network it has forayed into FMCG distribution.
It's a Nigerian company with its Head office in Lagos and multiple branches across all major towns.
The company was established in the year 2019 primarily focusing on consumer retailing of rice. It soon diversified into the food segment with locally produced food products of the highest quality and advocating the indigenous food culture.
Re imagined from scratch, the ready to mix spice pastes bring the local flavors of West Africa that are meticulously put together from trusted traditional recipes.
The group has invested significantly in wheat-based food and ready to eat range which are rich in taste and quick and easy to make.
The company aims to provide a healthy, tasty and quick cooking option for today's busy life that promises the 'just-cooked' freshness straight on the plate.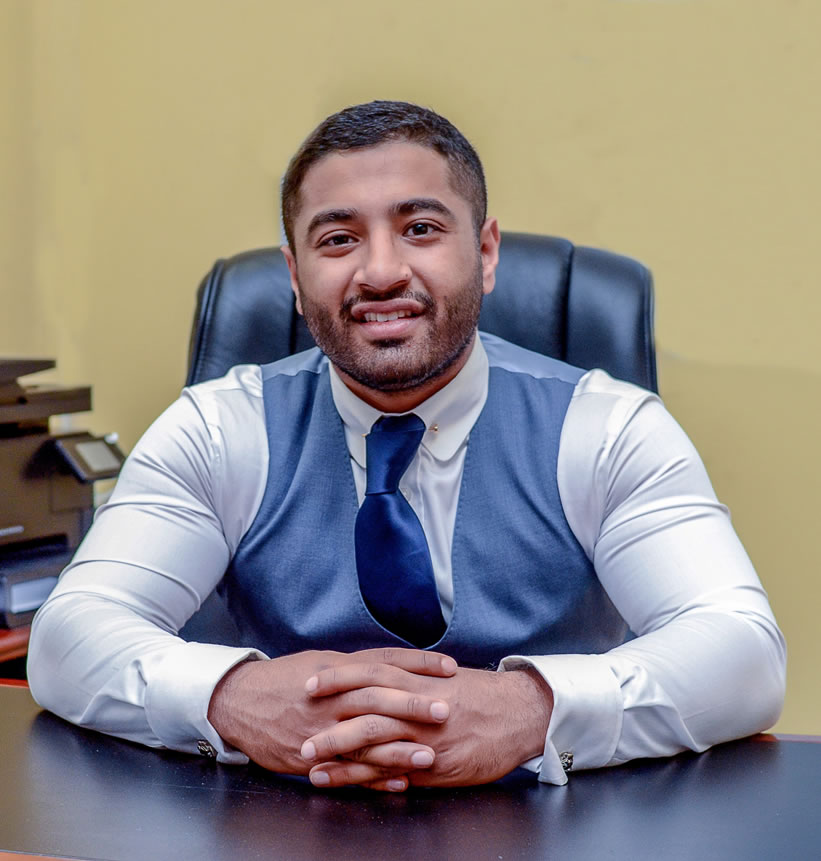 Sahil is the founder & CEO of VASCORP, a FMCG distribution company initially an established commodities distribution network that has branched out into the FMCG market. The focus has always been consumer interaction and personalization with the community at the core.
Partly raised in Nigeria, Sahil came up-close with communities around the business units in West Africa and saw the socio economic disparity in the region. With his own experiences he realized the importance of education and right skilling that stemmed his desire to take part and strive for a change.
Sahil was brought up in a household where education was very important and taught to be powerful; after graduating from high school, Sahil obtained his Bachelor's degree in Science Politics & Economics from the School of Orinental and African Study from the UK. Post education he came back to Nigeria and started an FMCG distribution company called VASCORP that focusses on agric based business encouraging domestic produce and the indigenous food culture.
The company is based on the ethos that empowering people by enabling them with skills that are crucial for employability are better means to reach out to communities as it encourages them to strive for a good living and help their families to live a better life.